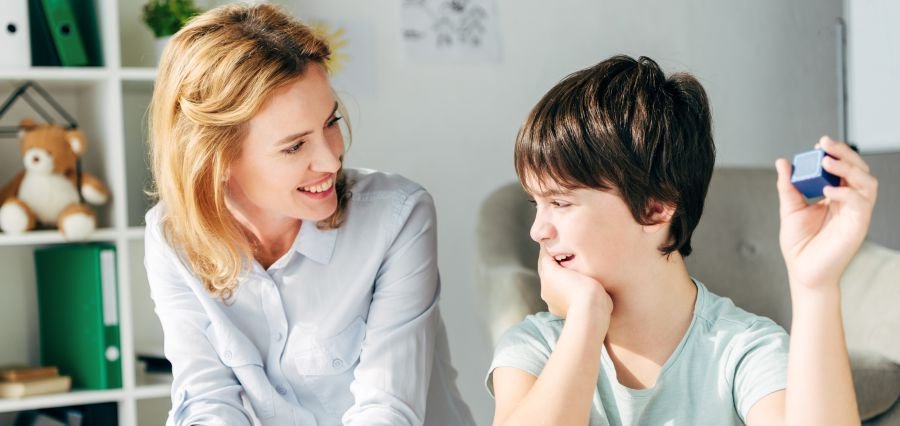 Are you interested in child development behavior and mental health? Then a career in child psychology may be the right step.
For those who are wondering, a child psychologist would assess and treat children and adolescents. They are mental health professionals using psychological evaluations and different forms of therapy to help their patients learn to cope with life, relationship issues, and mental health conditions better. Moreover, they help treat emotional, mental, behavioral, and social health conditions.
Learn more about what a child psychologist is and how to become one here.
What is a Child Psychologist?
Child psychologists possess the professional training and clinical skills to appropriately evaluate and treat the behavioral, social, emotional, and mental health of infants, toddlers, children, and adolescents. They possess the knowledge of the basic psychological needs of children and adolescents, as well as how their families and other environmental factors influence the following:
Behavioral adaptation
Developmental process
Social and emotional adjustment
Child psychologists also possess expert knowledge of behavioral and mental conditions affecting children. Here are some of the duties and responsibilities of a child psychologist:
Assess any behavioral, cognitive, intellectual, or psychological issues through tests and evaluations
Use interventions like psychotherapy or behavior management
Develop prevention programs related to topics like addiction, teen pregnancy, bullying, and the like
Consult with professionals and healthcare providers working with children
There are different treatments and therapies a child psychologist performs on children, depending on individual factors, such as your child's age and needs. Such therapies include: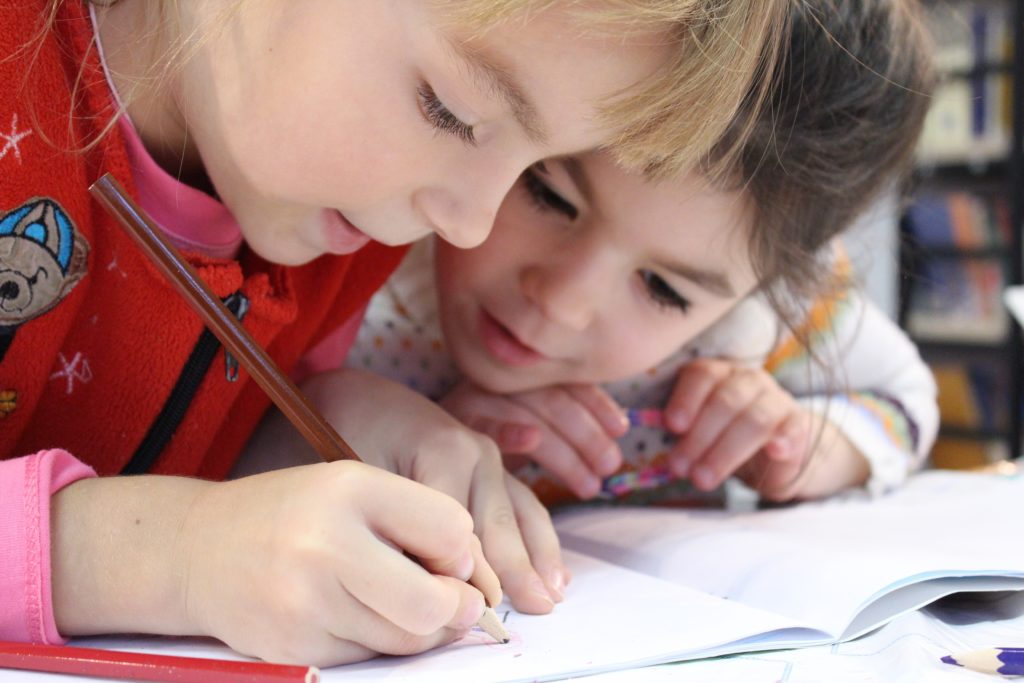 Art therapy
Behavioral therapy
Child-centered play therapy
Child anger management therapy
Child trauma therapy
Cognitive behavioral therapy
Dialectical behavioral therapy
Group/family therapy
Music therapy
And many more
How to Become a Child Psychologist
To become a child psychologist, one must complete the following educational requirements:
A bachelor's degree (four years of undergraduate education in a college or university)
A doctoral degree (Doctor of Philosophy or Doctor of Psychology)
One-year full-time internship during graduate school
Pass the national exam and any other additional exams required that are specific to the state you plan to practice in
Additional years of supervised practice before becoming officially licensed as a child psychologist. You may also need to complete additional post-doctoral training for specialization.
Child psychologists are state licensed, requiring licensure and board certification. It can take between 8-12 years or more to become a licensed child psychologist. This would depend on how quickly you can earn a bachelor's and doctoral degree, not to mention the internship and supervised practice required.
While it is a long and arduous road, it is a fulfilling one and worth it for those who have a passion for helping children. In terms of salary, psychologists make an average of $67,420 yearly, according to Payscale. There is also a high demand for child psychologists, especially amid the COVID-19 pandemic.
Wrapping It Up
Are you interested in becoming a child psychologist? Use this information to begin taking the steps to pursue a career in the field.